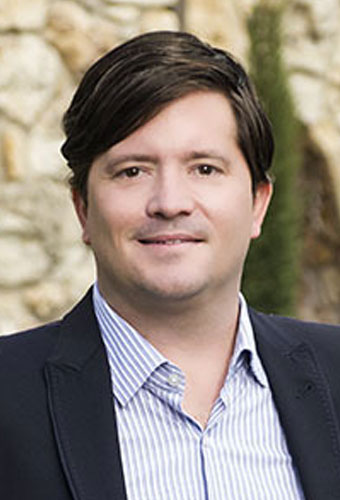 October 17, 2019 2:44 pm
Grant is Prestige Worldwide Group's Property Consultant and in this role applies his passion for historic preservation to the company's redevelopment projects. A graduate of Furman University with degrees in both Studio Art and Communications, Grant also brings with him an artist's meticulous attention to detail. It's this passion, focus on details, and artist's eye that keep the rejuvenated Lakeland community connected to the past, and the new homes, uniquely authentic.
Grant knows Lakeland well through community and civic involvement, enabling him to place the right people with the right property. His past community involvement includes membership in both the City of Lakeland Historic Preservation Board and the City of Lakeland Design Review Committee. Currently, Grant serves as Chairman of the Lakeland Downtown Development Authority, Vice President of Historic Lakeland, Inc., and a member of Polk Theatre Board of Directors, Lake Morton Historic Neighborhood Association and Dixieland Historic Neighborhood Association.
Contact: grantgmiller@mac.com
863.698.2160
Categorised in:
This post was written by Ligon Marketing