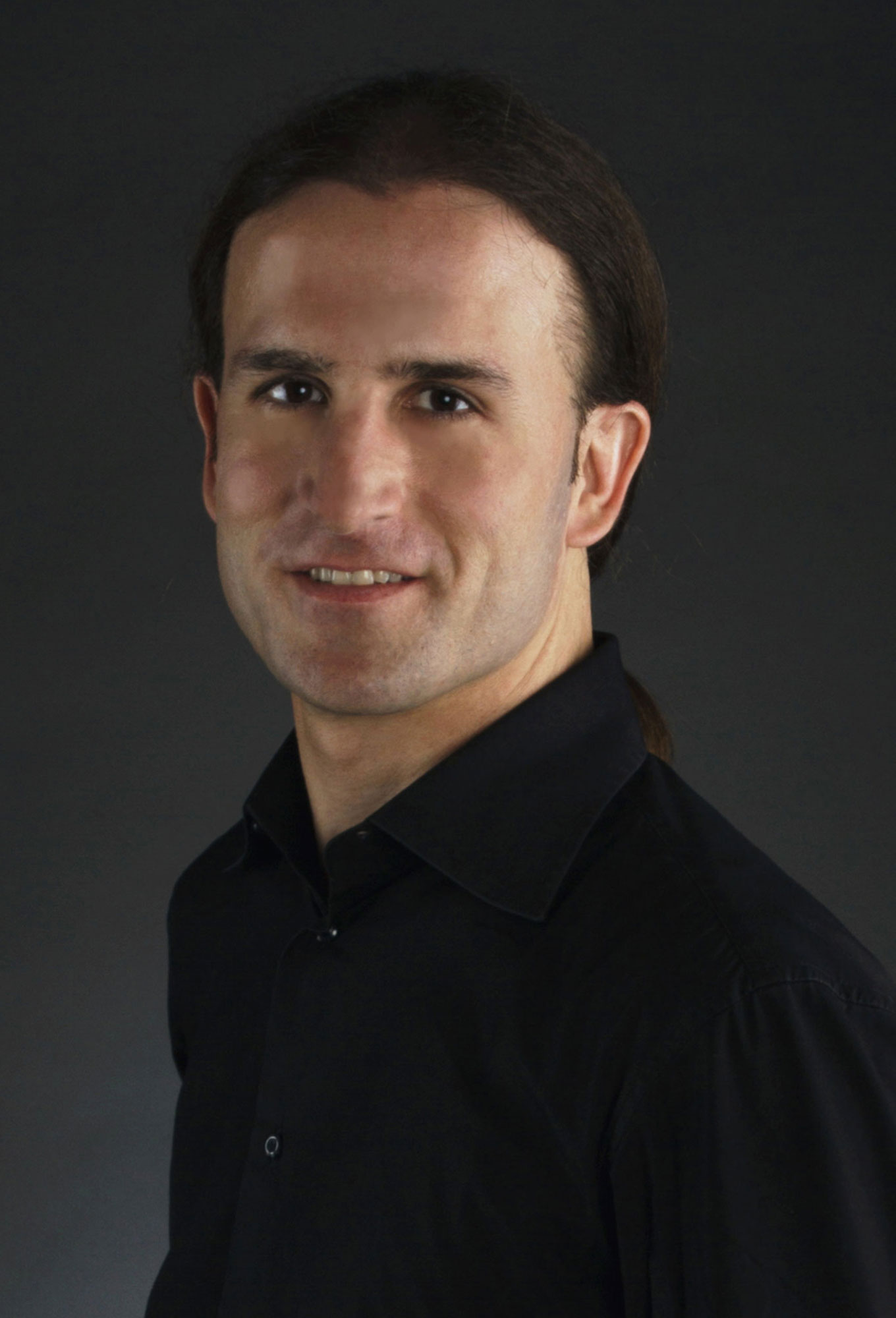 October 17, 2019 2:42 pm
Gregory Fancelli was born, raised, and educated in Florence Italy. There he attended the University of Florence, where he received his Bachelor's Degree in Business Administration.
Gregory has focused his efforts on preserving the architectural integrity and character of Lakeland for over a decade. His vision for a new kind of community can be clearly seen in the newly preserved historic homes his company has renovated.
In addition to the responsibilities associated with his ownership of Prestige Worldwide Group, Gregory continues to be involved in the community by serving on the boards of several organizations, among them the George Jenkins Foundation, the Florida Polytechnic University Foundation, and the Lakeland Regional Health Foundation. He is also a former member the Polk Museum's Board of Trustees.
Along with his passion for early 20th century architecture and restoring historic buildings, Gregory enjoys traveling, photography, skiing and water sports.
Categorised in:
This post was written by Ligon Marketing